What you will find here
This will be mostly a place where I can post articles about data science and R uses in the blog section, a collection of slides from previous talks, research articles, teaching materials, and a list of workshops that I can conduct. You can also contact me using the social media links in the sidebar or main page, so if you have any comments, please let me know. Thanks for visiting!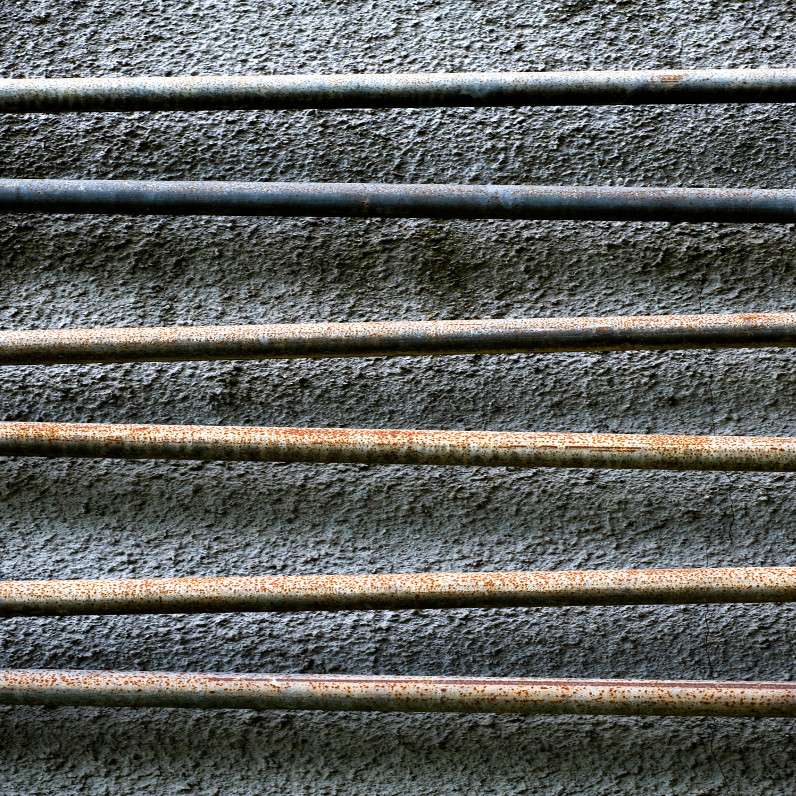 Note: This post is an updated version of another I published in 2014, in a previous version of this site. Our story starts as many other R related stories… in stackoverflow. On January 17th, 2012, an anonymous user "user4" asked the following question: How can you implement F#'s forward pipe operator in R? The operator makes it possible to easily chain a sequence of calculations. For example, when you have an input data and want to call functions foo and bar in sequence, you can write:
Read more
In this paper we present properties of an algorithm to determine the maximum likelihood estimators of the covariance matrix when two processes jointly affect the observations.
Read more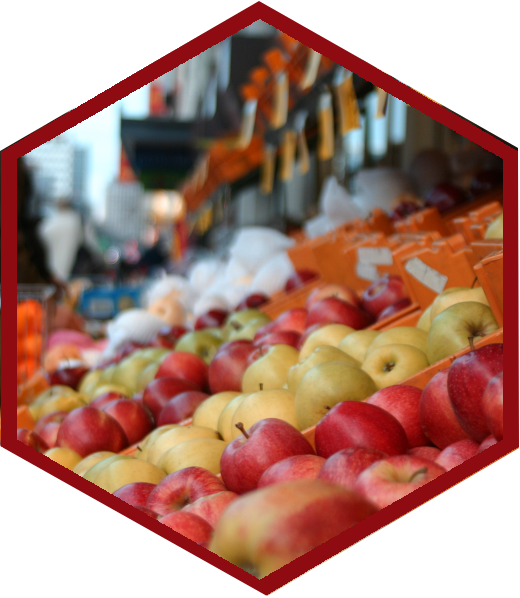 How to apply data science into marketing research? What are the most important marketing questions that can be answered with data?
Read more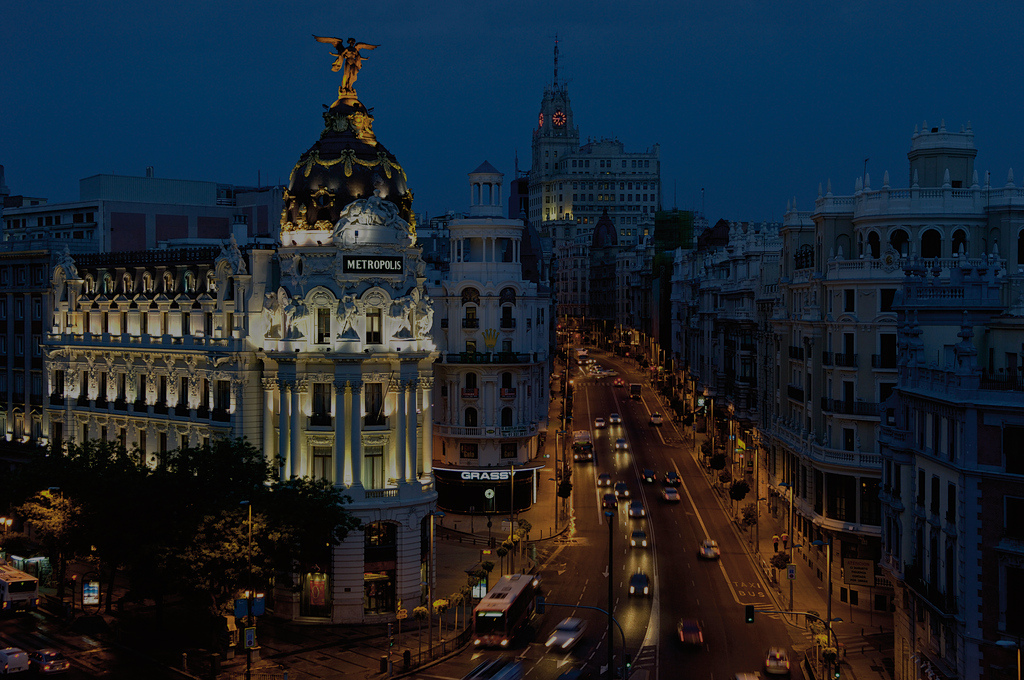 Featured categories
Research (9)
R (5)
training (4)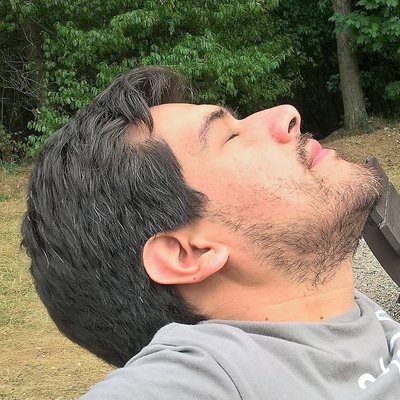 Adolfo Álvarez
Senior data scientist and lecturer
Call of a Loro Tricahue, a critically endangered subspecies endemic to central Chile. credit: www.xeno-canto.org/380835
Places where I am or have been happy